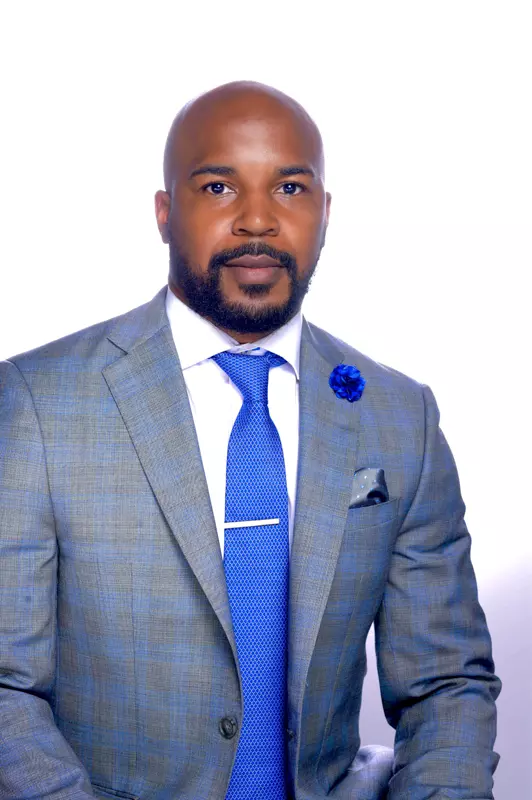 Justice Within Your Reach
Jones In Georgia is led by attorney Rico Jones who has experience working for the insurance companies and now works for the injured victims. While we can not guarantee a particular outcome, we will pursue everything our clients deserved.
We try to provide reliable representation while keeping our clients informed and producing excellent results.
What You Can Expect of Us
Injured in Georgia? Contact Jones In Georgia for your legal needs.