We are lucky to have a well-diversed, experienced team that is passionate about serving clients.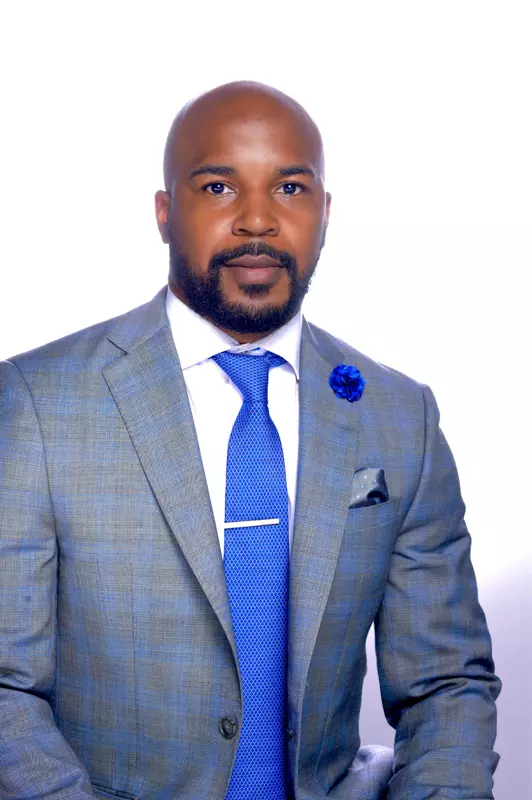 Rico Jones
Attorney Rico Jones is the Managing Attorney at Jones In Georgia. He has a diverse background as he has worked for insurance companies as an insurance adjuster prior to law school.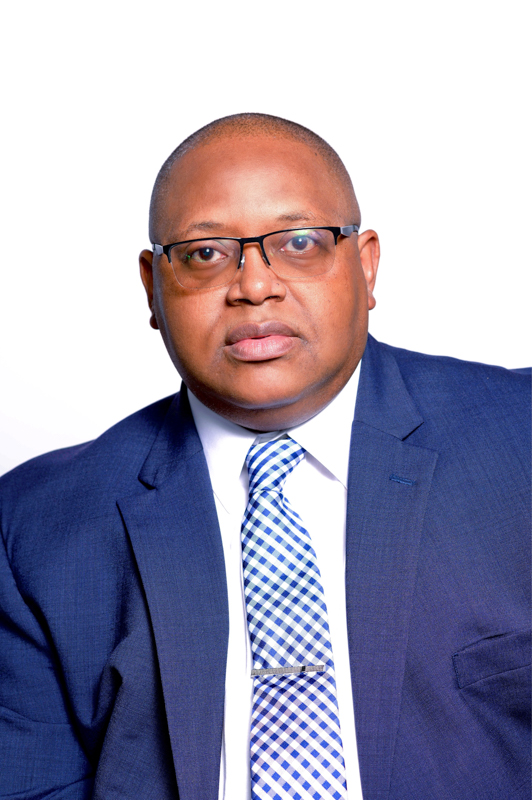 Corey Martin
Corey Martin is "Of Counsel" at Jones In Georgia. He has over 10 years of experience handling personal injury matters. He also co-counsels on litigation matters.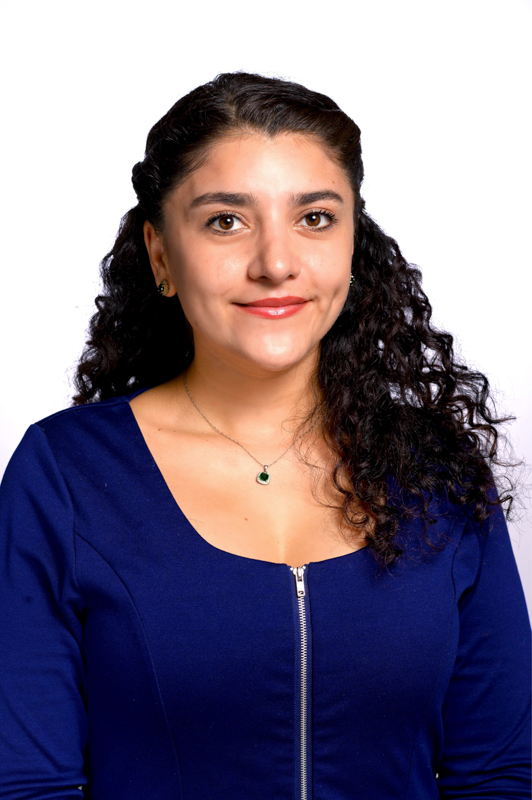 Carolina Arias
Carolina Arias is one of the associates at Jones In Georgia. She has worked for some of the largest personal injury firms in Georgia and also brings her bilingual services to our firm.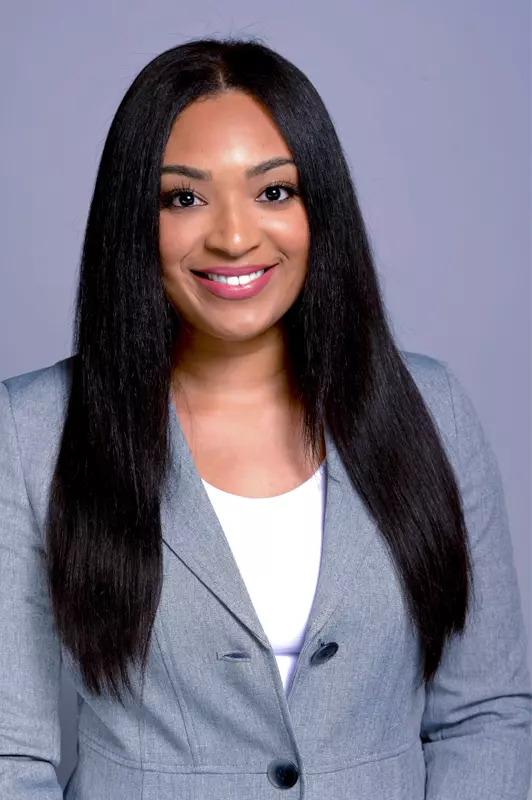 Ashley Edingburg
Ashley Edingburg is a paralegal at Jones In Georgia. She brings a wealth of creativity, assists with marketing, and is an in-house notary.